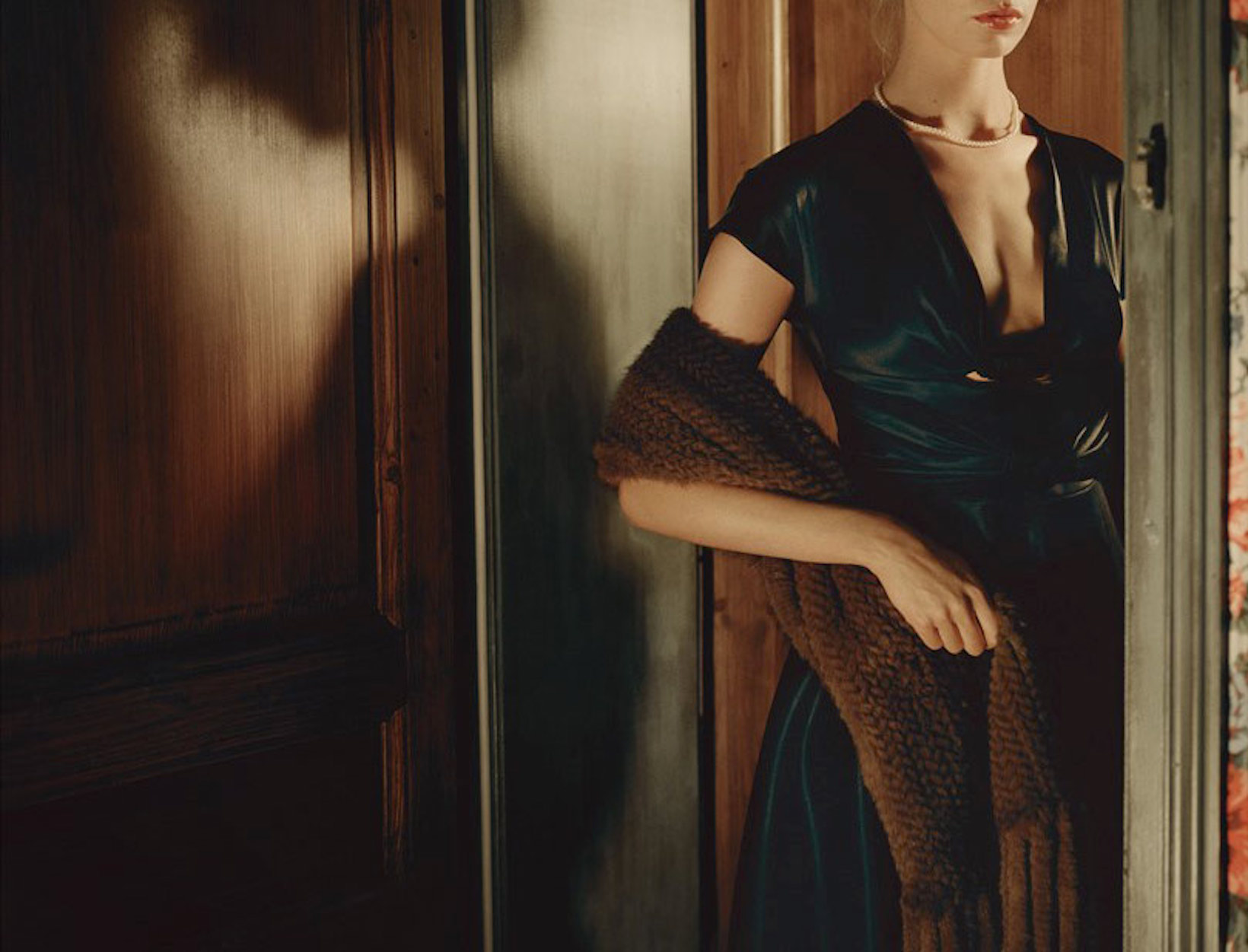 Photo courtesy of Thiemo Sander/The Licensing Project
Dressing for Your Mood
In partnership with our friends at Tiffany & Co.
Just because the end-of-year celebrations will be scaled back doesn't mean your approach to styling has to follow suit. (But if it does, that's okay, too—it's been quite a year.) Some days, getting dressed is just not in the cards; other days, it's the easiest way to boost morale and bring you joy. That schedule is hard to predict, so we put together three easy-to-assemble looks for whatever you're feeling.
IF YOU'RE FEELING
LAID-BACK…
Lean into that. A swingy shift dress is a comfort-forward change from the leggings you've been living in. Plus: The whimsical pattern hides any potential party fouls. A few deft styling moves—a clasp here, a scrunched sleeve there—instantly level up the look.
IF YOU'RE FEELING PREPPY…
Indulge your inner New Englander for the day. Her style mantra, if we had to venture a guess: More is more. Consider that permission to break out the ruffles, the shiny earrings, the brick-on-beige plaid—and yes, the velvet Chanel you save for special occasions.
IF YOU'RE FEELING FESTIVE…
Pull out all the stops (might as well!). A pine-green dress is as appropriate as it comes this time of year, but it's the compliment-catching accessories—plush stole, knee-high boots, diamonds galore—that your nearest and dearest will really ooh and ahh over.
---
We hope you enjoy the products recommended here. Our goal is to suggest only things we love and think you might, as well. We also like transparency, so, full disclosure: We may collect a share of sales or other compensation if you purchase through the external links on this page.