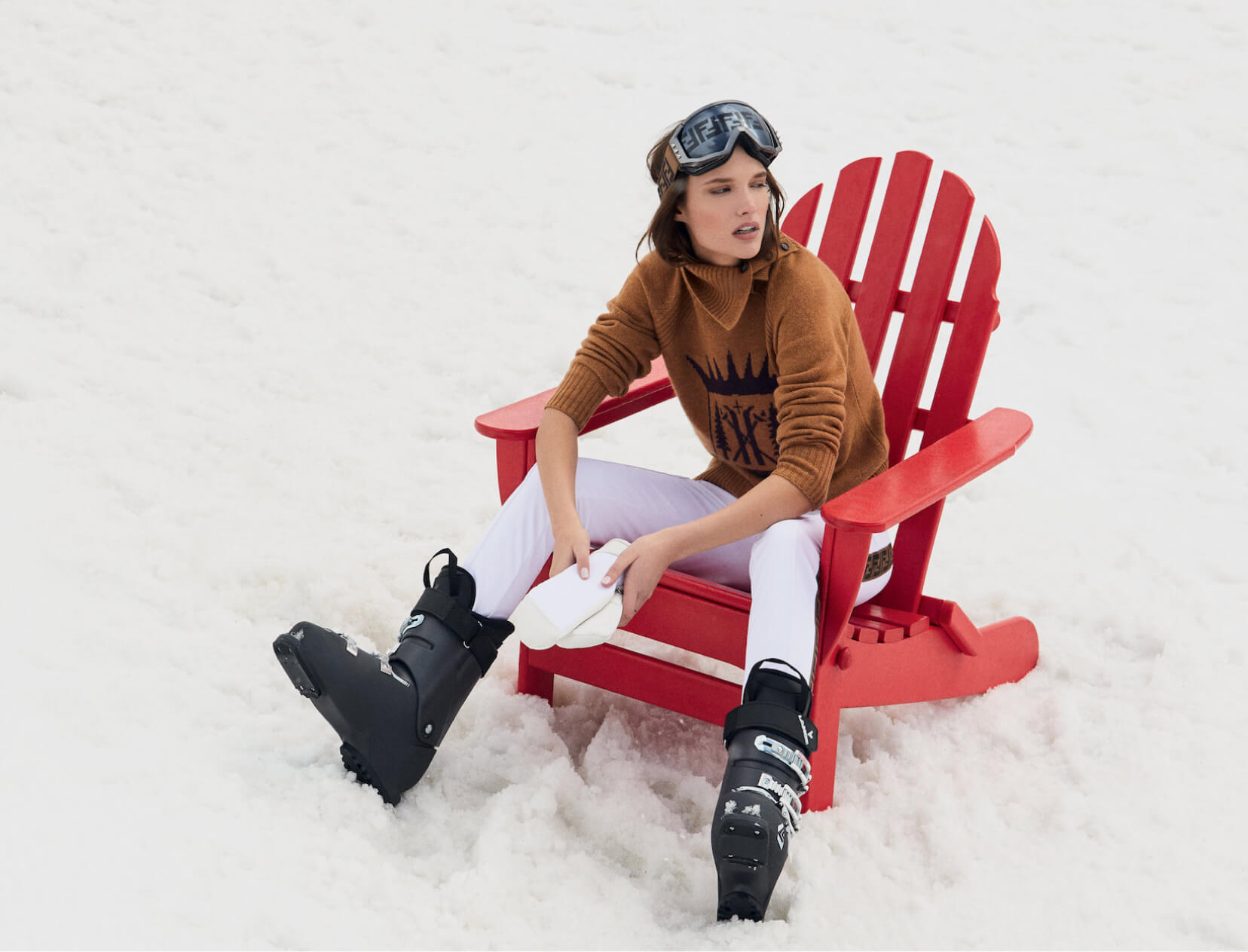 Photo courtesy of Yossi Michaeli/The Licensing Project
Which Winter Style Archetype Are You?
Few things are as entertaining as reading about yourself on the internet. It's why we're into astrology, enneagrams, and Myers-Briggs personality
types—and why a "Which Type of Bread Are You?" quiz exists in 2020. (What's
up, fellow soft pretzels?) While your style archetype might not explain your quirks or what you're like in a
relationship, it does address the why-is-my-cart-always-so-chaotic issue, helping you narrow down your likes and
dislikes, filter out the distractions, and zero in on the pieces you'll actually wear.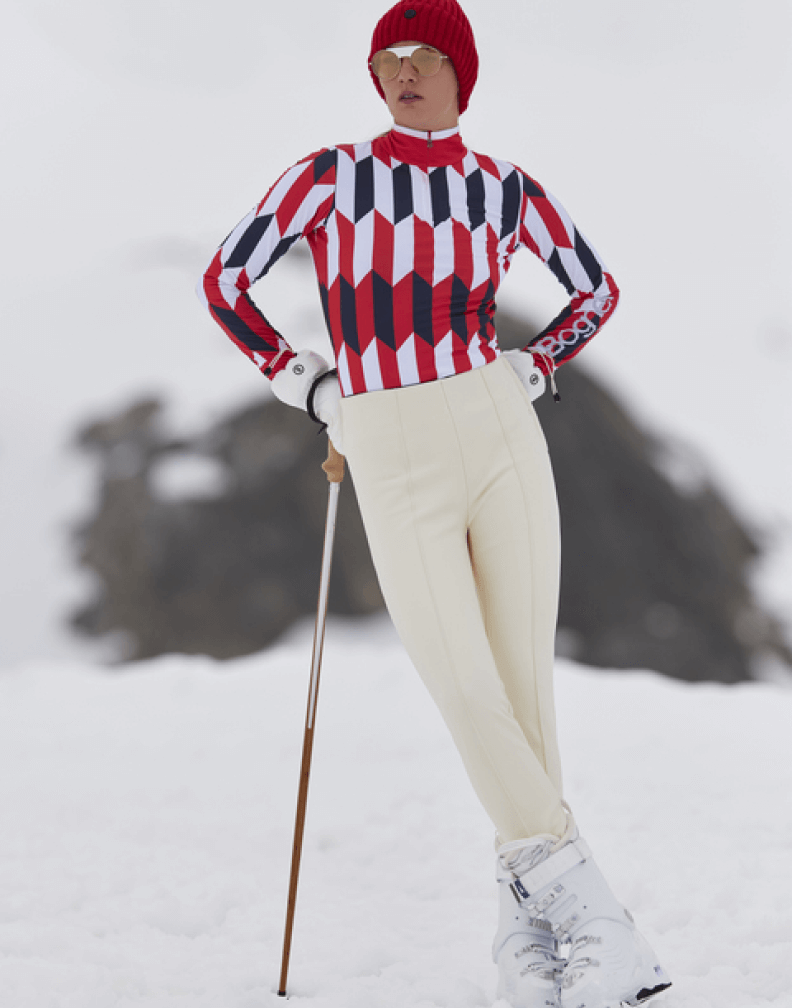 the alpinist
Your Vibe: Sleek, streamlined, and
chalet-ready.
The Palette: Performance fabrics with a pop of print.
Style Mantra: No turtleneck left behind.
You live on mountain time. You're always down for a good après. You consider yourself
highly skilled in the art of layering, and you've got the long underwear to prove it. Given the choice of snow
or sand, you'll pick fresh powder every time—meaning the only tan lines you're familiar with are the ones
around your goggles (don't forget the SPF!). Whether in Sun Valley or Chamonix, staying warm is your top
priority. Which isn't to say style gets left behind. Quite the opposite. Racing stripes, slush-crushing boots,
chic layers that go from slopes to lodge: Your closet is, ahem, peak perfection.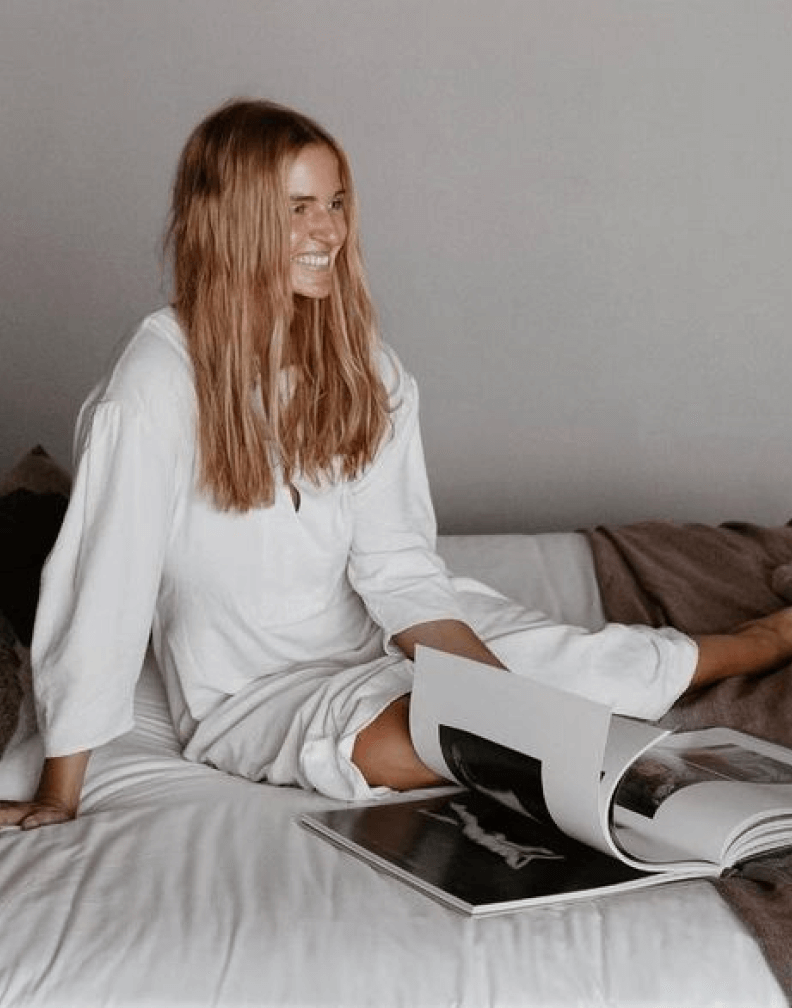 Photo courtesy of Mirjam Flatau
the creature
of comfort
Your Vibe: Professional lounger with a puzzle habit.
The Palette: Matching sets in dreamy, muted hues.
Style Mantra: Take it easy.
You make a mean cuppa, prefer house shoes to high heels, and have at least three candles
burning at any given moment: You are the queen of cozy. Prepandemic, you were the reluctant bar-hopper of your
friend group, and this year has only nurtured the nester in you. Now you're living your best hygge life. Your
theme song? "La Vie en Robe." Your perfect Sunday? Face masks and a Nancy Meyers marathon. Home isn't
just where the heart is; it's where every part of you is these days—might as well get comfortable.
Photo courtesy of Mirjam Flatau
the sun chaser
Your Vibe: Chill—as in surfer-chick-from-Malibu chill.
The Palette: Poplin and plane outfits—plus a solid pair of shades.
Style Mantra: Dress for the job vacation
you want.
You're never not glowing. Aperol spritzes are to be sipped year-round. You think sixty
degrees is cold, and were this a normal year, you'd probably be basking in the sun somewhere beachy right
about now. A masterful mix-and-matcher, you gravitate toward playful sets and easy separates that won't weigh
down your rose-gold
Rimowa. And while it's true that your passport has more stamps than a post office, you're quite content
soaking up the city, playing tourist in your own town, and remembering all the reasons why you call it home.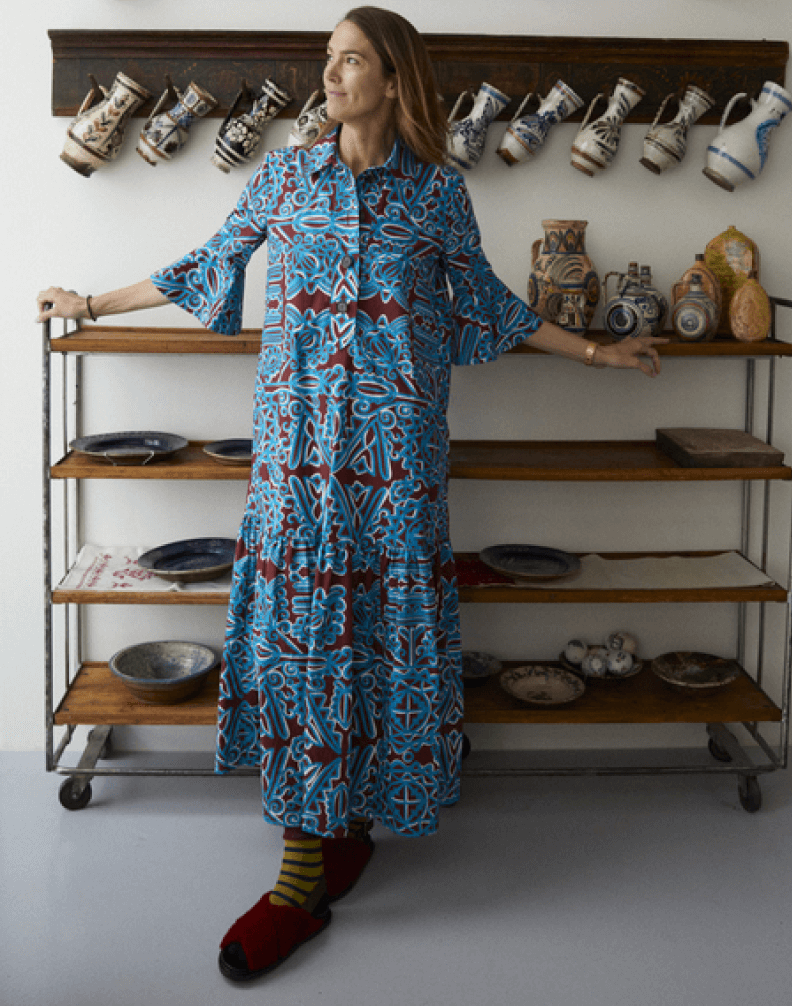 the eclectic
Your Vibe: DJ slash producer slash art director.
The Palette: Bold patterns and anything with statement sleeves.
Style Mantra: More is more.
You're a free spirit. An independent thinker. A "creative," if you will—not that you do
labels. As such, you appreciate the kind of gorgeous, ground-grazing pieces that look one-of-a-kind. The top
artist on your Spotify Wrapped was definitely Tame Impala, and your favorite pastime is cruising down the
coast
in your classic convertible, wind in your naturally wavy hair. Unaffected by fashion rules or fleeting trends,
you have main-character energy and dress with confidence, which is why you can pull off practically anything
(including dad sandals).
---
We hope you enjoy the products recommended here. Our goal is to suggest only things we love and think you
might,
as well. We also like transparency, so, full disclosure: We may collect a share of sales or other compensation if
you purchase through the external links on this page.