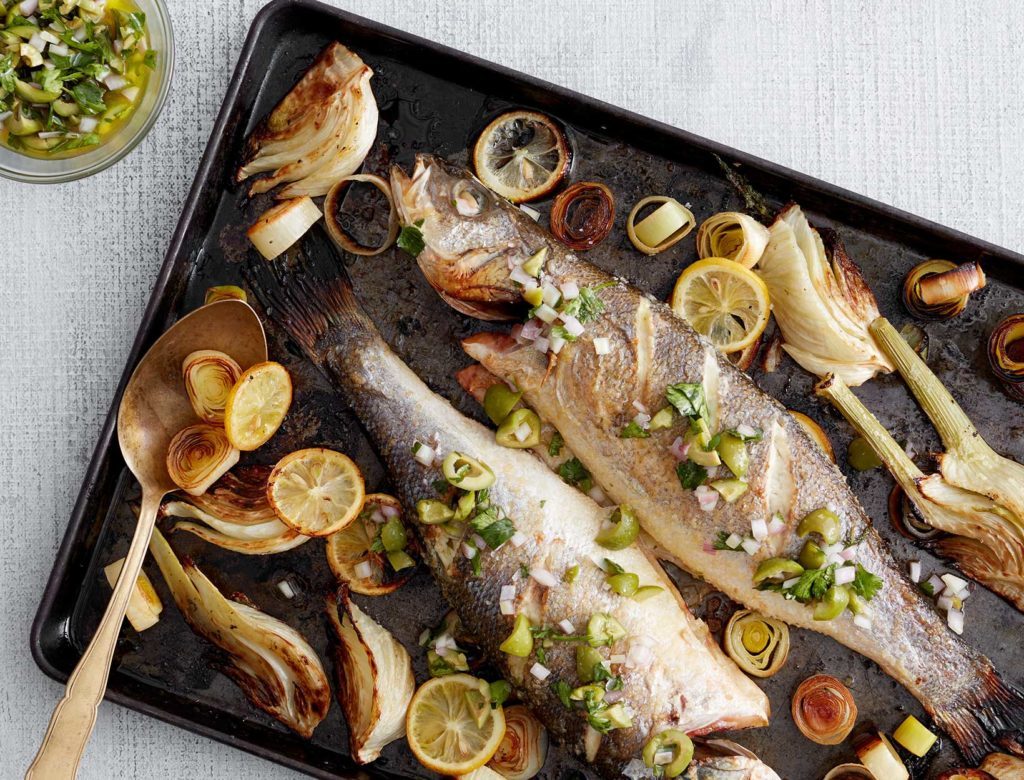 Unconventional and Enticing Holiday Menus
In the spirit of making lemonade out of lemons: Consider breaking with some traditions when it comes to holiday menus this year. Smaller gatherings and unconventional celebrations call for kitchen creativity—and you can embrace it by making whatever you want. Intimate seafood feast for two? Absolutely. Skipping the roast and going all in on sides? Sure, why not. Sitting down to a party-worthy spread of apps, hold the party? Thought you'd never ask.
SEAFOOD FEAST
Cooking seafood for a crowd can be intimidating—good-quality fish tends to be expensive and cook times are often unforgiving. If you've got a small gathering, however, seafood can be a great option, even if you're new to it. Take advantage of your low-key holiday and try one of these stellar celebratory dishes.
HORS D'OEUVRES ONLY
If you're sad to be missing the holiday party circuit—and all the dips, charcuterie, and canapés it promises—know that you're not alone. In the meantime, might we suggest serving only appetizers? This micro-party menu is super fun, can be largely made ahead, and feels festive.
ALL THINGS À LA CART
Here's a big tradition you might enjoy breaking: main dishes. Why fuss over a big roast when everyone loves the sides? Our favorites hold their own without a typical protein at the center of your table.