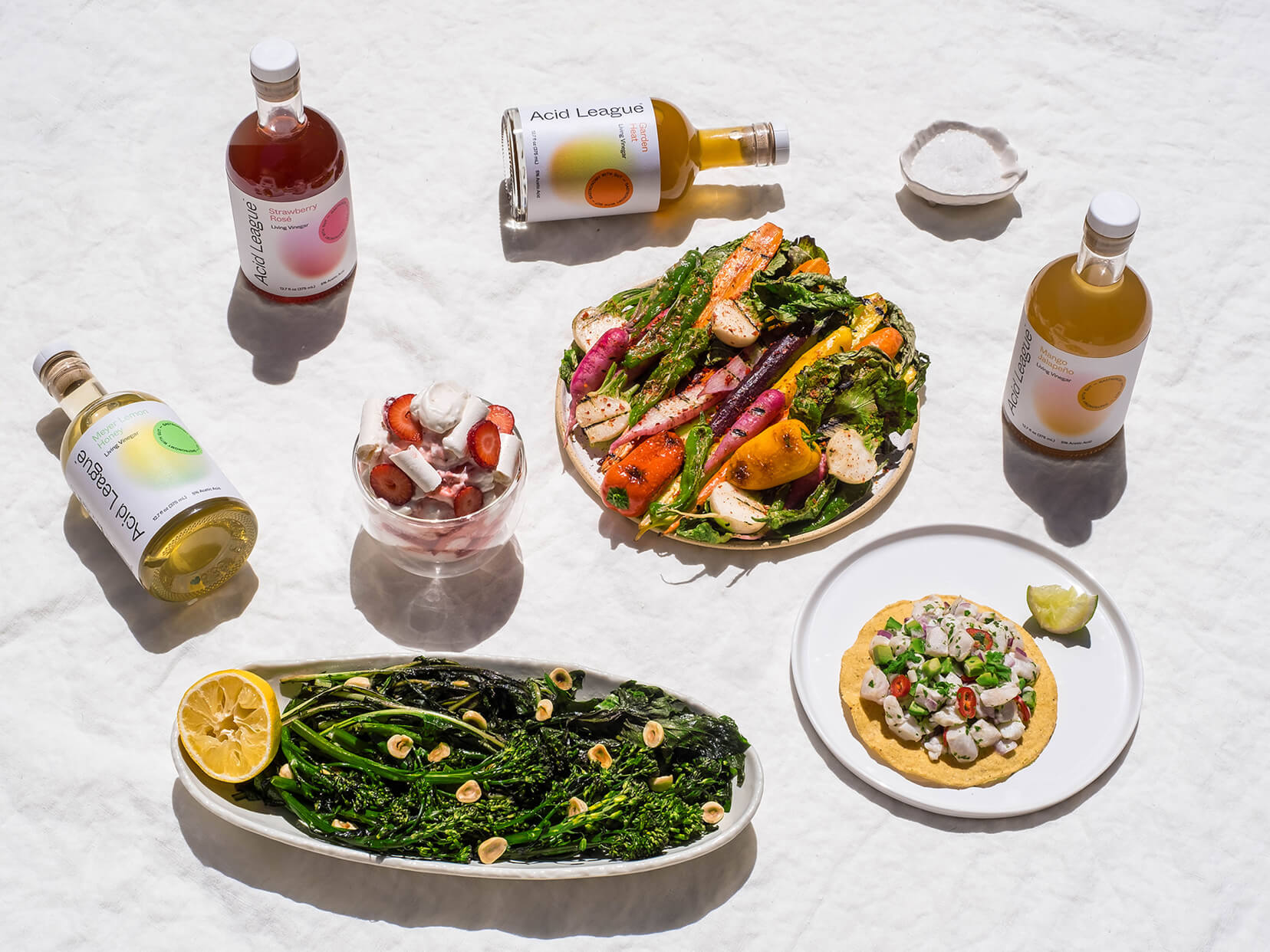 Curated Gift Boxes, Starter Sets, and DIY Kits for Every Type of Person
We're pretty good at test-driving the latest and greatest in wellness, beauty, and beyond, sifting
through products to find the ones that we can count on and also love to use. But it's not always that easy—nor do
most people have the time—to be constantly vetting things. That's why curated boxes are brilliant. They come with
everything you need for a certain purpose, be it having a sexy date night at home or learning to do something new
(pottery or gardening, anyone?). These are some of the best kits, gift boxes, and starter sets for nearly every type of person—from the hobbyist, to the foodie, to the person who wants to live longer, and more—so you can spend less time finding the right things and more time doing the thing.